Distance Business Programme (D-Biz) - GovHK - COVID19 Small Business Support
DISTANCE BUSINESS PROGRAMME (D-BIZ)
Enjoy up to $300,000 of Government Funding
Our reference number: SP-130-043
Recently, the HKSAR government allocated HKD$500 million to launch a six-month-long D-Biz Programme under the second round of the Anti-Epidemic Fund. It provides funding support through fast-track processing for local enterprises to adopt innovative IT solutions for developing distance business against the backdrop of the pandemic.
For each IT solution and the relevant training expenses for employees, the funding ceiling is HKD$100,000. Each enterprise (excluding publicly listed companies, statutory bodies, and non-government organisations (NGOs) funded by the Government) may receive total funding of up to HKD$300,000.
Why LOGON?
Having supported businesses with multiple services in Hong Kong since 1993, LOGON has provided software products, technical support, consulting and training services for organizations from all vertical industries in Hong Kong seeking IT solutions to their software development, security, systems administration and business requirements.
Application is open from 9 am on 18 May 2020 to 6 pm 31 October 2020.
Our offerings under D-Biz programme
We provide award winning, proven cybersecurity solutions and services under the D-Biz programme.
All private enterprises (except listed companies, statutory bodies and NGOs funded by the Government), are eligible to apply. Qualified enterprise must have valid Business Registration Certificate with business commenced before 1 January 2020 and have substantive business operation in the related industry at the time of application.
Contact us directly
 +852 2512 8491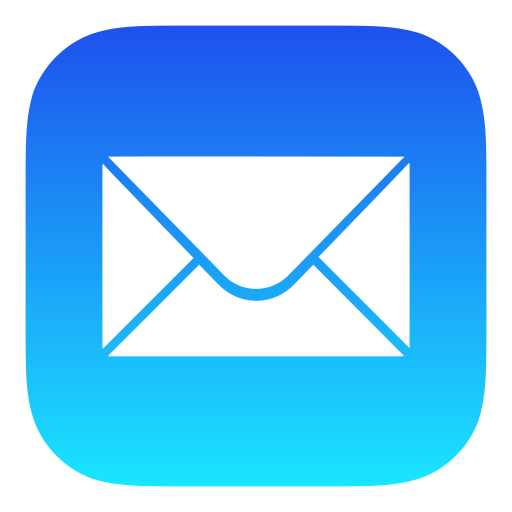 sales@logon-int.com 
---
LOGON is a pan-asian company operating in China, Hong Kong (HK), India, Singapore, Malaysia, Indonesia, Vietnam, Philippines and Thailand. LOGON has local dedicated trained product specialists in Hong Kong, Guangzhou, Kuala Lumpur, Mumbai and Bangalore. LOGON acts both as value added reseller and sole distributor for award winning software solutions. Customers can buy new licenses, purchase upgrades and renewals from any of our local offices. Contact us for first line support during evaluations, PoCs. We offer best practices consulting services and classroom & online training. Check our site for latest offers, special discounts, bundle deals, etc..
About Author